What Are The Benefits Of Owning A Shopify Store In 2023?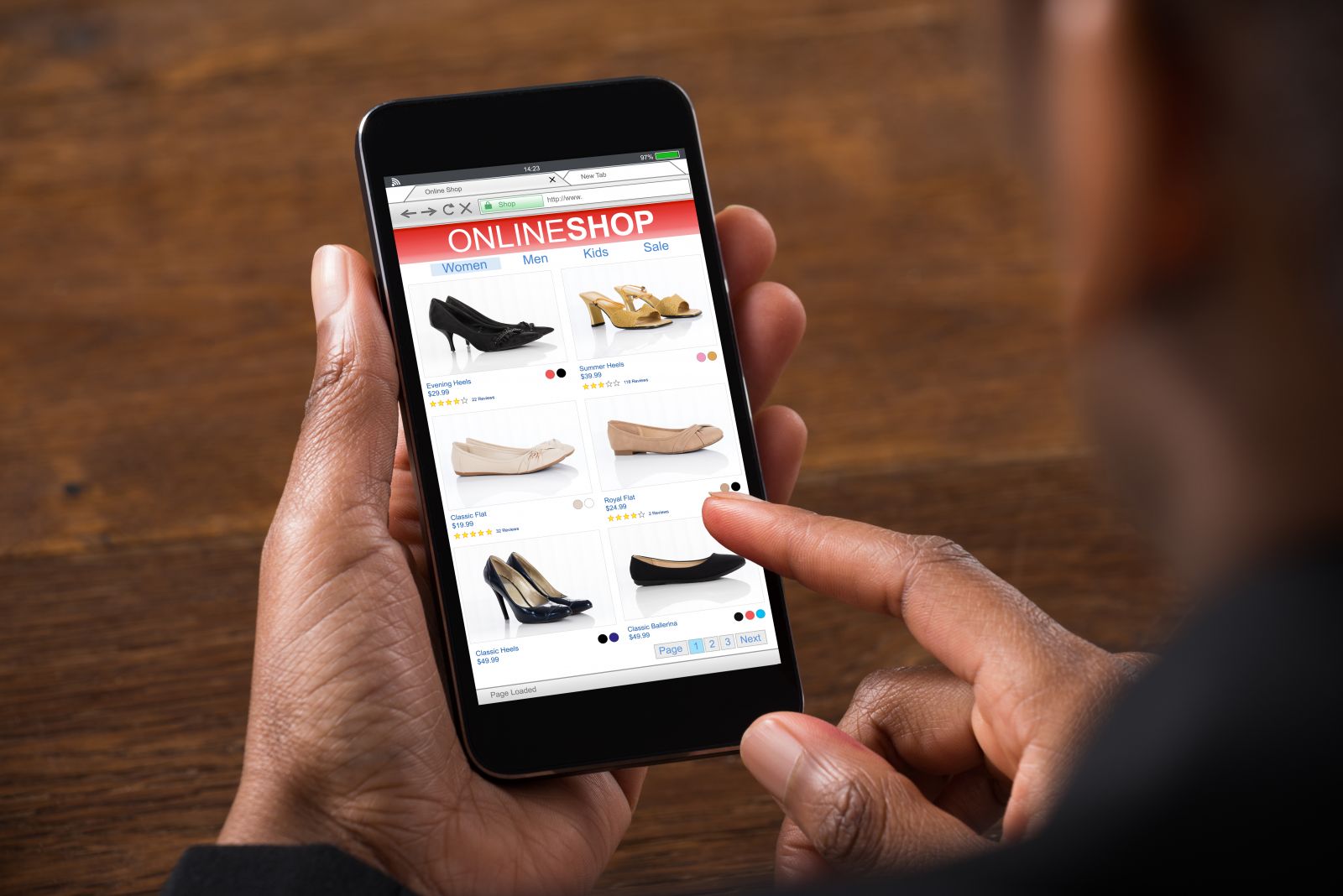 Shopify is a popular e-commerce platform that makes it easy for anyone to start an online store. If you're considering starting a business, then Shopify could be an excellent option. Here are some of the benefits of owning a Shopify store:
Easy to use: Shopify is incredibly user-friendly, which makes it an excellent option for people who don't have a lot of technical expertise. You don't need to know how to code or design a website to get started with Shopify.
Customizable: Despite its user-friendliness, Shopify is also highly customizable. There are thousands of templates and themes available that you can use to make your store look unique and professional.
Secure: Security is a top priority for Shopify. The platform uses SSL encryption to protect customer data and transactions, and it's fully PCI compliant.
Powerful tools: Shopify comes with a range of powerful tools that can help you run your business more efficiently. For example, you can use Shopify's built-in analytics to track your sales and website traffic, and you can use its inventory management tools to keep track of your products.
Integrations: Shopify integrates with a range of other tools and platforms, such as social media, email marketing, and shipping providers. This makes it easy to create a complete e-commerce ecosystem that works seamlessly together.
Shopify businesses offers investors an attractive financial opportunity. These businesses offer great potential for profitability and are infinitely scalable! Furthermore, the data-driven decision making available with Shopify businesses can contribute to their profitability and growth. Overall, owning a Shopify business is proving to be a wise investment alternative in 2023 and beyond.