An E-Commerce Store Or Brick and Mortar, That Is The Question!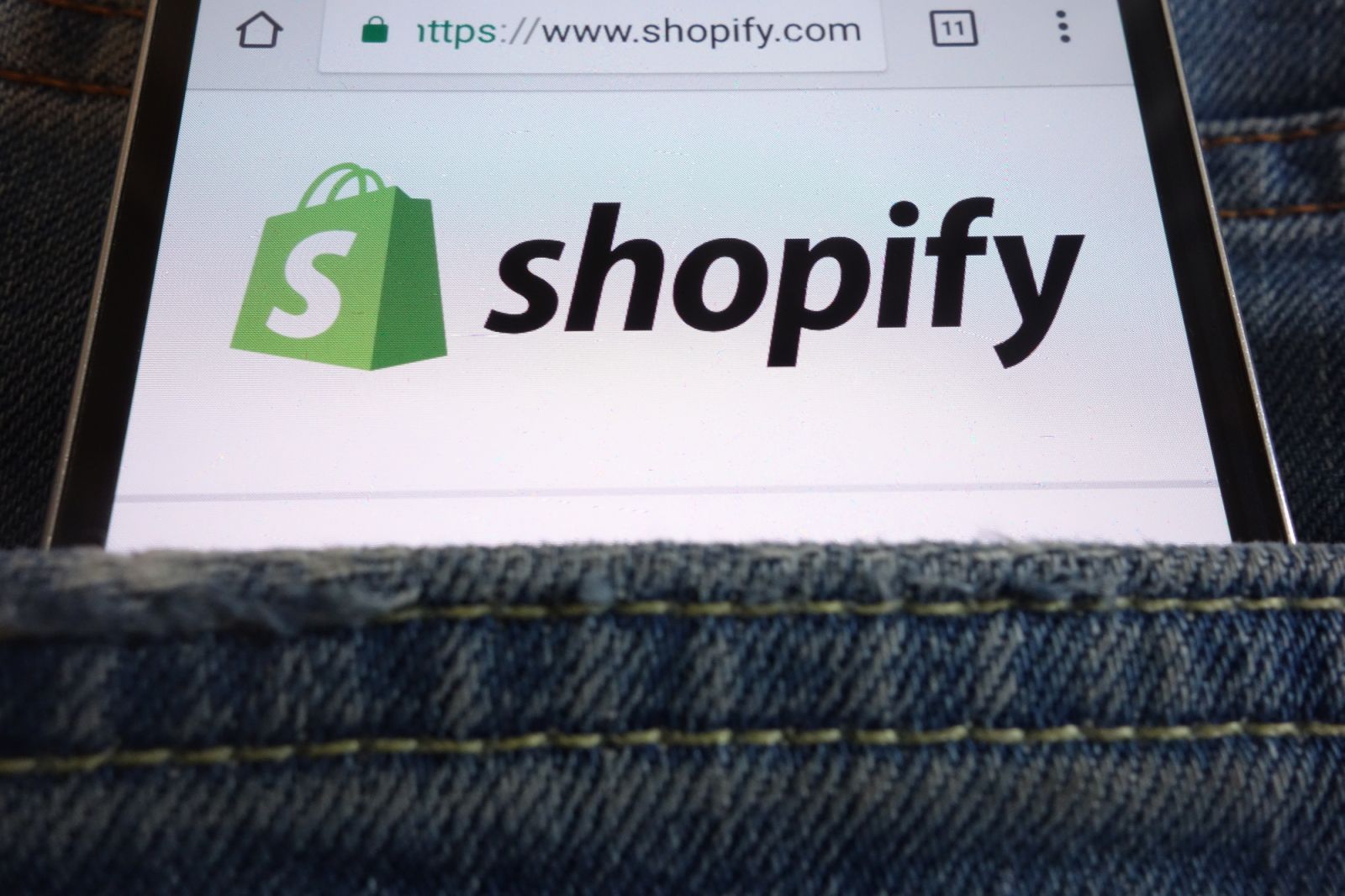 The world of retail has experienced a seismic shift in recent years. More and more people are turning to online shopping, and this trend shows no sign of slowing down. If you're thinking about starting a business, then an e-commerce store could be a fantastic option. Here are just a few of the advantages of owning an e-commerce store:
Reach a wider audience: One of the biggest advantages of owning an e-commerce store is that you can reach customers from all over the world. Unlike a traditional brick-and-mortar store, you're not limited by geography. This means you can sell to customers in other cities, states, and even countries.
Lower costs: Running an e-commerce store is generally much cheaper than running a physical store. You don't need to pay rent or utility bills for a physical space, and you don't need to hire as many staff members. This means you can invest more money into your products, marketing, and website design.
Greater flexibility: With an e-commerce store, you can work from anywhere in the world. You don't need to be tied to a physical location, which gives you greater freedom and flexibility. This is especially important if you have other commitments, like a family or a full-time job.
Data-driven decision making: With an e-commerce store, you can collect a wealth of data about your customers and their shopping habits. This data can be used to make informed decisions about your business, such as which products to stock, how to price them, and which marketing channels to use.
Scalability: E-commerce stores are highly scalable. You can start small and gradually grow your business as you become more successful. This means you can test different products, marketing strategies, and website designs without risking too much money upfront.
It is clear that owning an E-Commerce business can offer a very smarter financial investment. The explosive growth of e-commerce, Amazon, and Shopify, businesses provides investors with greater potential for profitability. Additionally, the low initial investment, flexibility, scalability, and data-driven decision making available with an e-commerce business further reinforces their viability as a wise investment option.